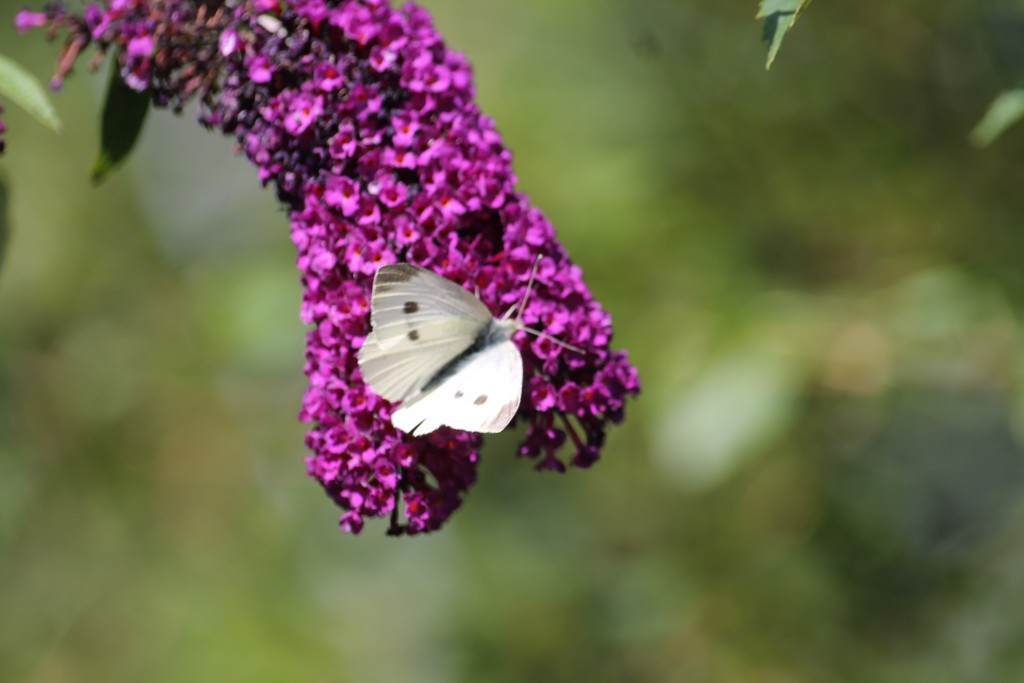 GOLF SOCIETY
Our outing to Blainroe on Saturday 15th August is going ahead Tee time 9.30am to 11.20am. Our sponsors are Tom Brady & Ray McIlhinny. To book a tee time call on 087 2111061 or email me by Sunday 9th August after that date we're open for visitors. Going by the response we received for our last outing, it is advised to book early as we have less tee slots available to us. Restrictions are still in place e.g. dressing rooms not in use. One person per buggy unless family members. No presentation on the day, prizes to follow at a later date. Score cards to be placed in the box provided after the 18th. Captain Willie Kenna.
PARKING
As well as the new car park in Laragh which opened recently, a second new car park is opening at Luggala for weekends only. This should go some way to alleviate the parking situations we have highlighted over the last months. There is now absolutely no excuse for illegal and dangerous parking in the uplands. This car park which is free to use will open to the public from 01/08/20 from 9am. This is a much needed facility especially at the weekends when traffic and parking have been a major safety concern and we congratulate the landowner and Wicklow County Council for working together to make it happen. Gardaí will still be operating in the area and will be towing illegally or dangerously parked vehicles.
ROUNDWOOD MARKET
Roundwood market is opening on Sunday 19th July and every Sunday from 12 noon until 4pm. Home Baking. Jams. Honey etc. Contact: Jacinta 0860722851.
VIKINGS VALHALLA
Vikings: Valhalla' TV Series will be up and running again very soon. They are now casting for Extras. Due to the current climate, they will not be running anymore Extras Open Casting days so, for further information and application forms, please email 'extras@vhproductions.ie'. The production will be based in Ireland. They are inclusive of people from all backgrounds. If you went to an open casting back in March 2020 in Ashford studios or if you have already sent in your details, there is no need to do so again.
HERITAGE WEEK 2020
The Heritage Council is putting a callout for project ideas for National Heritage Week 2020. National Heritage Week, will run from Saturday, 15th – Sunday, 23rd August. This year, instead of events, the Heritage Council are looking for projects from individuals and groups all around the country that explore the theme of 'Learning from our Heritage'. To help you to choose a topic, three sub-themes are suggested Heritage on your doorstep, relearning skills from our heritage and the heritage of education. For further information check out https://www.heritageweek.ie/news/inspiration-for-your-national-heritage-week-project
J.M SYNGE
Local theatre maker Cliona O'Connell, and Aughrim based actress Andrea Kelly would love to talk to people in the area who have local knowledge or stories about the playwright J.M Synge, the Synge family and their connection to the Roundwood area. If you have any stories we would love to hear from you. You can email projectsynge@gmail.com , or give us a call/text on 087 4673858 and we will get back to you. Any information you have, no matter how small, is very welcome. We are currently working on the development of a new theatre project sited in the county, re-imagining Synge's life, work and connection to Wicklow. This project is funded under the Wicklow Artist Award Scheme 2020.
MEDJUGORJE
A pilgrimage to Medjugorje will take place on October 7th 2020 for seven days at a cost of €679.00 fully inclusive. €200.00 deposit secures booking. This trip will be accompanied by a Spiritual Director. The accommodation is close to the Church. For more information and booking Contact Mary King on 087 2185067.
JENNY'S PRE-SCHOOL
Jenny's Pre-school Moneystown: is now enrolling for September 2020 and 2021 anyone interested contact the school on 0861705238 or email Jennyspreschoolmoneystown@gmail.com
HELPLINE
The Wicklow County Council Covid Community Response Forum has developed a free helpline for vulnerable members of the community from 8am – 8pm 7days per week. Call 1800 868 399 or email CovidSupport@wicklowcoco.ie
LOTTO
The lotto has been suspended for the moment.
ROUNDWOOD CANCER SUPPORT
The Roundwood Cancer Support centre is closed to the public for the moment. If anyone needs to make any enquiries please telephone our confidential phone number 087 6062072.
 LOCAL NOTES
If you have an item or news that you would like to include in the Roundwood Notes contact Margaret Bolger the email address is mgtbolger@gmail.com.