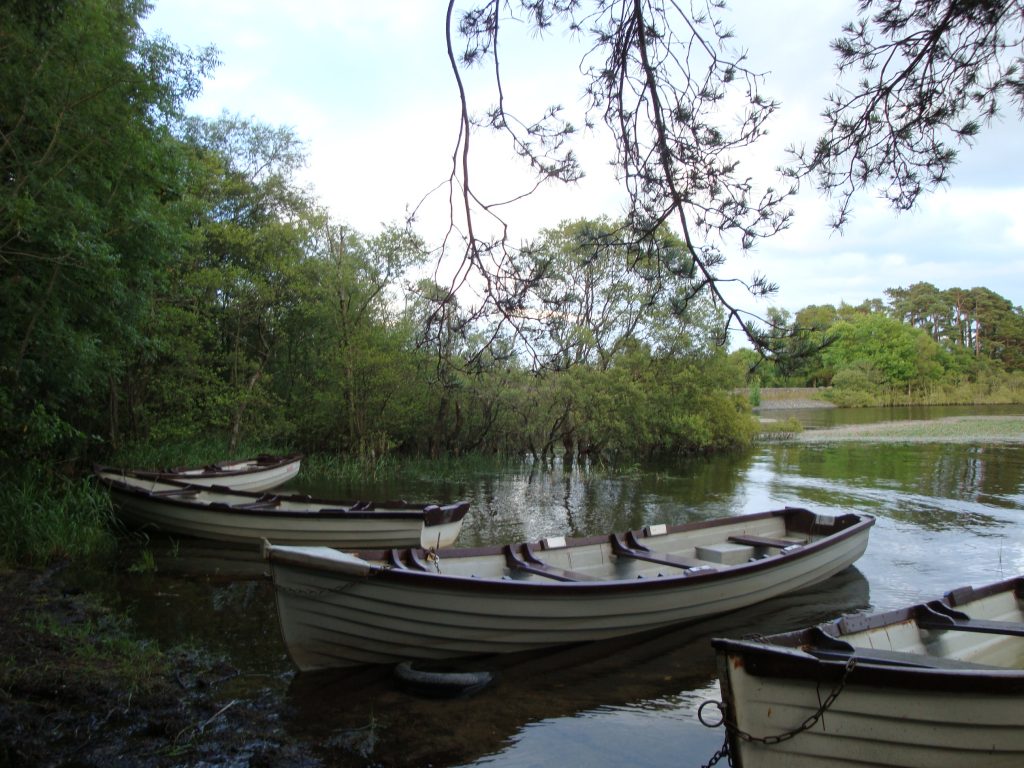 GOLF RESULTS
Results of our outing to Coollattin Golf Club on Saturday 18th September. First Reece Scott 45pts , Second Robin Byrne 36pts, Third Angela Singleton 36pts, Fourth Robert Scott 34pts, Fifth Mark Burke 33pts. Class 1 First Paul Gaskin 33pts, Second Sean Bury 32pts. Class 2 First George Gaffney 32pts, Second Margaret Bolger 30 pts. Class 3 First Sean Sillery 32pts, Second Deirdre Carroll 31pts. Front Nine Mick Tobin 17pts. Back Nine Valerie Brennan 20pts. Visitors Kurt Murphy 35pts. Next outing is Blainroe Golf Club on October 9th.
INDOOR BOWLS
Indoor Bowls has resumed in Annamoe Centre on Tuesday nights at 8pm. We are looking for new members to come along and enjoy the game. Bowls is social and a great way to meet new people. Covid rules are fully adhered to.
YOGA CLASSES
YOGA with Anne Marie. Whereas the usual Thursday class is full at the moment, I am proposing another class startingTuesday October 5th in Roundwood Parish Hall,7.30 to 9.00p.m. Class covers: Physical Stretches (within own ability) Pranayama (breath work) Deep relaxation, Meditation and Mantra. It is important to contact me in advance as we are still restricted by covid rules.Further details call or text : 086 8367578
HARVEST WEEKEND
An Art Exhibition will be held at Calary Church on the weekend of 8th, 9th and 10th October together with a plant and country produce sale in aid of Fields of Life on Saturday 9th October.
There will also be a classical guitar recital by Redmond O'Toole at 8 pm on Friday 8 October who will be launching his latest CD. In accordance with Government guidelines, numbers at the recital are strictly limited and places can be reserved by emailing derekneilson@eircom.net. Please also note that proof of Covid vaccination will be required before entry to the recital. BEEKEEPINGBack again this year due to popular demand! Roundwood Beekeepers Association are running a FIBKA beginners course starting in Oct. It is a eight week course presented by Wille O'Byrne. Anyone interested please email brian@walshfamily.ie name, tele no, and email address.

FR LYNCH RETIREMENT
Fr Lynch is retiring from our Parish shortly. If you would like to make a donation towards a retirement present please leave it with the Sacristan in Moneystown or drop it to Maureen in Roundwood Parish Office during office hours (Monday – Thursday 8.45 am – 12.30 pm)
CANCER SUPPORT
Our centre is now open. Hospital transport is being provided as per usual. Counselling for cancer sufferers and their family is available. Reflexology, massage and other therapies are available also. If you would like any further information regarding any of the above, please do not hesitate to contact us on 086 1534011 or call into the office for a chat.
PERSONAL ALARMS
The Roundwood and District Community Council are registered to administer the senior alert scheme which provides grants to elderly people towards the provision of personal alarms. The personal alarm offers reassurance to allow independent living, safe in the knowledge that you can quickly be in contact with a family member or neighbour in the event of an emergency. It provides security and peace of mind. If you would like more information, please call 086 8055040.
LOCAL NOTES
If you have an item or news that you would like to include in the Roundwood Notes contact Margaret Bolger the email address is mgtbolger@gmail.com