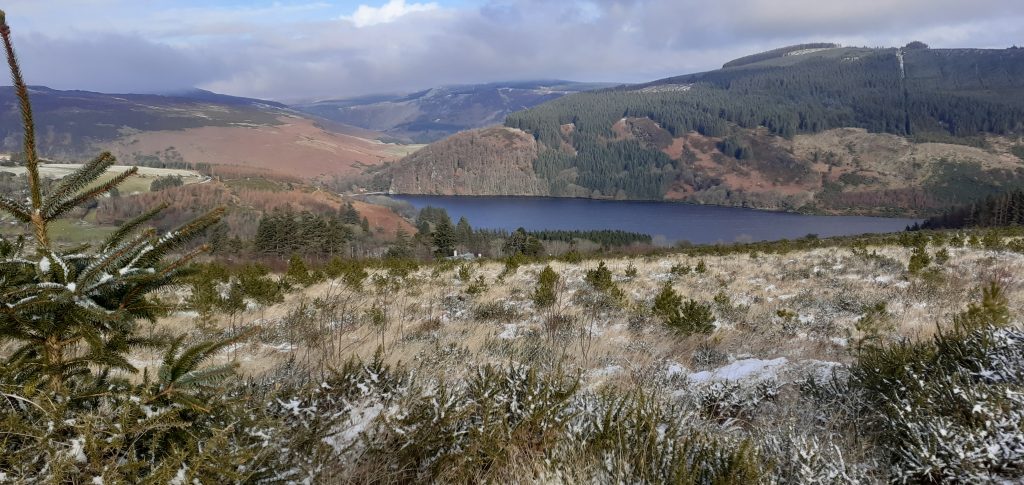 AWARD
Congratulations to Keith Grant Master Butchers who have been presented with a "Best in Ireland" award from the prestigious Mc Kenna's Guide. Well done Keith and team.
ALONE HELPLINE
ALONE, the organisation that supports older people is operating a national support line and additional supports for older people who have concerns or are facing difficulties relating to COVID-19 (Coronavirus) in Ireland. Contact ALONE on 0818 222 024 if you have concerns about your own wellbeing, or the wellbeing of an older person you know. Further information can be found on www.alone.ie.
PARISH MASSES
In keeping with the latest Government Level 5 restrictions, until further notice, there will be no Mass in our churches.
ROUNDWOOD CANCER SUPPORT

The centre is currently closed but we are continuing to provide transport to and from hospital appointments for those suffering from cancer. If you require our services please contact us on 086 1534011. Or check out our Facebook page https://www.facebook.com/roundwoodcancersupport
LOTTO
The lotto has been suspended for the moment.
LOCAL NOTES
If you have an item or news that you would like to include in the Roundwood Notes contact Margaret Bolger the email address is mgtbolger@gmail.com