Monthly Archives:
July 2013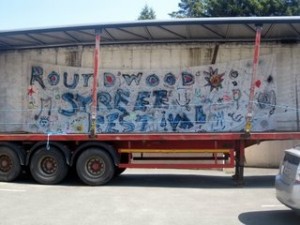 Wow whee! Well done to all who organised and helped out in any way to make the Festival in Roundwood at the weekend such a success. The place was really hopping! There really was something for everyone and the Street Festival yesterday finished it off on a high. It is planned to produce a 2014 calendar so the hunt is on for the best photo of the 2013 Festival to take pride of place on the 2014 July page! So if you have a great photo of any of the festival events please email it to info@roundwood.ie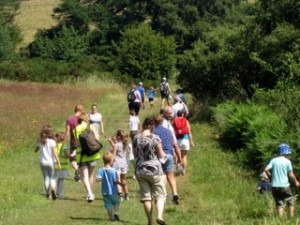 Photos of Wild Child Walkers
A selection of the festival photos will be printed off for display in the vacant shop beside Lina's Takeway. It would be great if there was at least one photograph of each event! If you are happy to submit a photo or two it is arranged that Roundwood Pharmacy are printing them off on their new photo printing machine. So please call to Mary in the next few days with your best ones for printing off for the shop window. If submitting photos of (recognisable) children please seek permission of parents/guardians.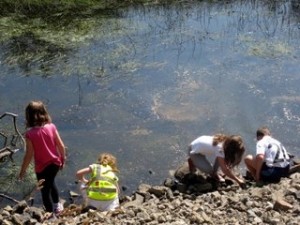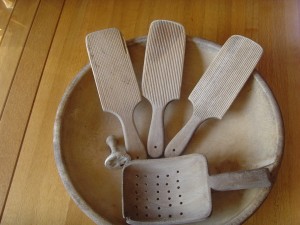 Have you ever put your hand to a churn to make country butter? A regular chore on farms throughout Ireland but now extremely rare as few farms have the few cows for milking! Well come to Roundwood on Sunday 21st of July to see and give it a go. The demonstration will start shortly after 3pm in Roundwood Parish Hall and Centre. Sample your hard work after with fresh country butter on soda bread. You might even like to wash it down with a mug of fresh buttermilk. Patricia Byrne from Raheen, near Roundwood is one of the last locals who, up to 10 years ago still hand milked her few cows and made country butter. Folk travelled from far and wide to buy it with demand far exceeding supply! So head to Roundwood this weekend to see this traditional skill.