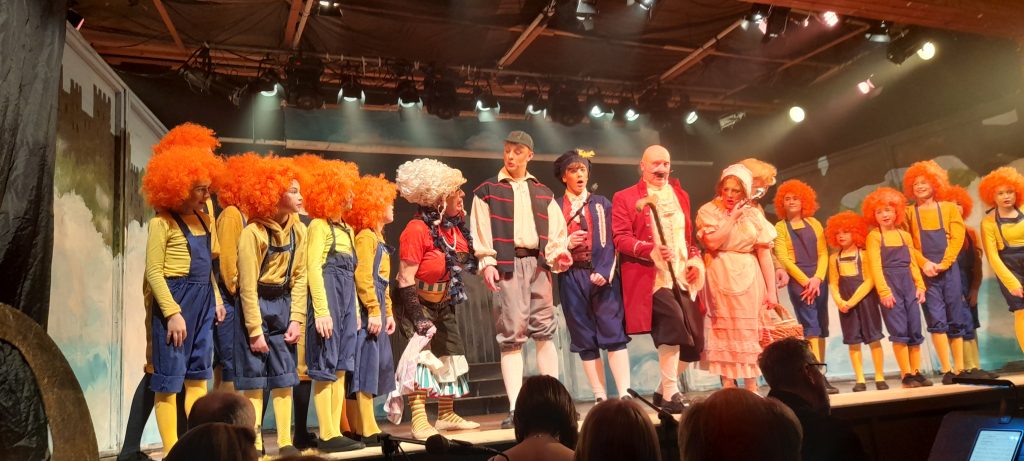 ATHLETICS CLUB
Roundwood and District Athletics Club AGM will take place on Thursday 23rd February at 8.30 p.m. Venue: Roundwood Parish Hall. All are welcome.
LOTTO
Results of the draw held on February 5th . There was no jackpot winner. The numbers drawn were 6,10,16 & 22. There were seven match three winners, Ronan Molloy, Margaret Byrne, Johnny Rafter, Jody Ferguson, No Name, Leona Nolan and David Molloy. Next week's jackpot will be €26,800.
SOCIAL WHIST
Results of whist held on Wednesday 1st February. Top Score: Margaret Kennedy. First Gent: Jimmy Molloy. Second Gent: Tiny Shortt. First Lady: Mary Pierce & May Kenna shared. First Half: Richie Cullen. Second Half: Maura McHugh. Longest Sitting: Kay Plunkett. Lowest Score: Monica Brady. Raffle prizes, May Kenna, Margaret Kennedy, Ann Piearc, Tiny Shortt, Mary Pierce & Marie Magee. Next is Wednesday February 15th starting at 8.00 pm in the New Parish Hall. Come along and enjoy a night of cards with us
LOURDES PILGRIMAGE 
20th to 24th April 2023 €675.00 P.P.S. Staying Hotel ASTRID near the main gate.Price includes flights, B&B Lunch + Dinner €100.00 Deposit before 30th January 2023. Remain to be paid by 15th February. For more details contact Susan O'Neill 087 627 3032
PRE-SCHOOL 
Jenny's Pre-school is now accepting applications for 2023/2024/2025. Please contact the school on 086 8766301 or email: Jennyspreschoolmoneystown@gmail.com
PILGRIMAGE 
Pilgrimage Medjugorje: April 22nd 2023, for a week, and October 4th 2023 for a week. Accompanied by Spiritual Director. Cost of both dates € 799.00. Insurance is optional. For more information and booking: Contact Group Leader – Mary King on 087 2185067
45 CARD GAME 
45 Card Game every Tuesday night in Moneystown Community Centre starting at 8pm. Teas served. All are welcome.
INDOOR BOWLS  
In Moneystown Community Centre, continuing every Monday at 8.30 pm. Looking forward to seeing you there. Beginners are very welcome.
LOCAL NOTES 
If you have an item or news that you would like to include in the Roundwood Notes contact Margaret Bolger the email address is mgtbolger@gmail.com