The results and some great shots of the action on the day with thanks to Darren Flynn and his great photography skills.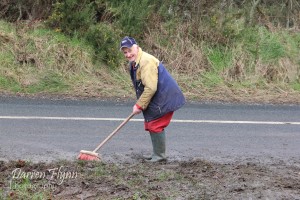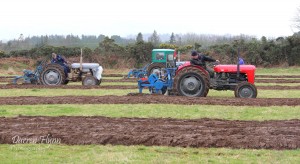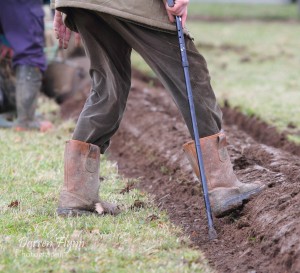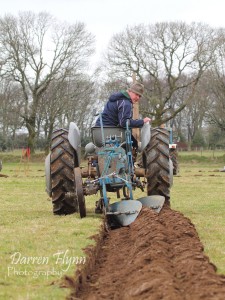 Vintage Two Furrow, 1st Willie Byrne (pictured above), 2nd Paddy Doyle and 3rd Noel Cummins.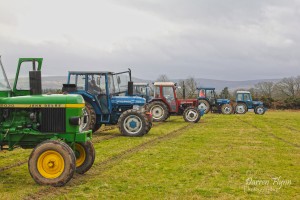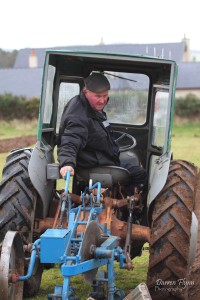 The Roundwood Annual Ploughing match took place recently on Lowe's Farm at Coolharbour in great sunshine. The prize winners on the day were
Champion Class 1st Matt Duffy, 2nd Richard Keegan and 3rd Liam Hamilton. Under 21, 1st Nathan Barnes. Farmarette, 1st Christine O'Hara. Three Furrow, 1st John Sommers, 2nd Eric Bradshaw and 3rd Cecil Hughes. Trailer Plough, 1st Robert Mitchell, Classic Tractor, 1st Paddy Barnes. Single Furrow, 1st Eugene Stephens and Horse Class, 1st Gerry King, 2nd Kevin Doran and 3rd Tommy Pierce.