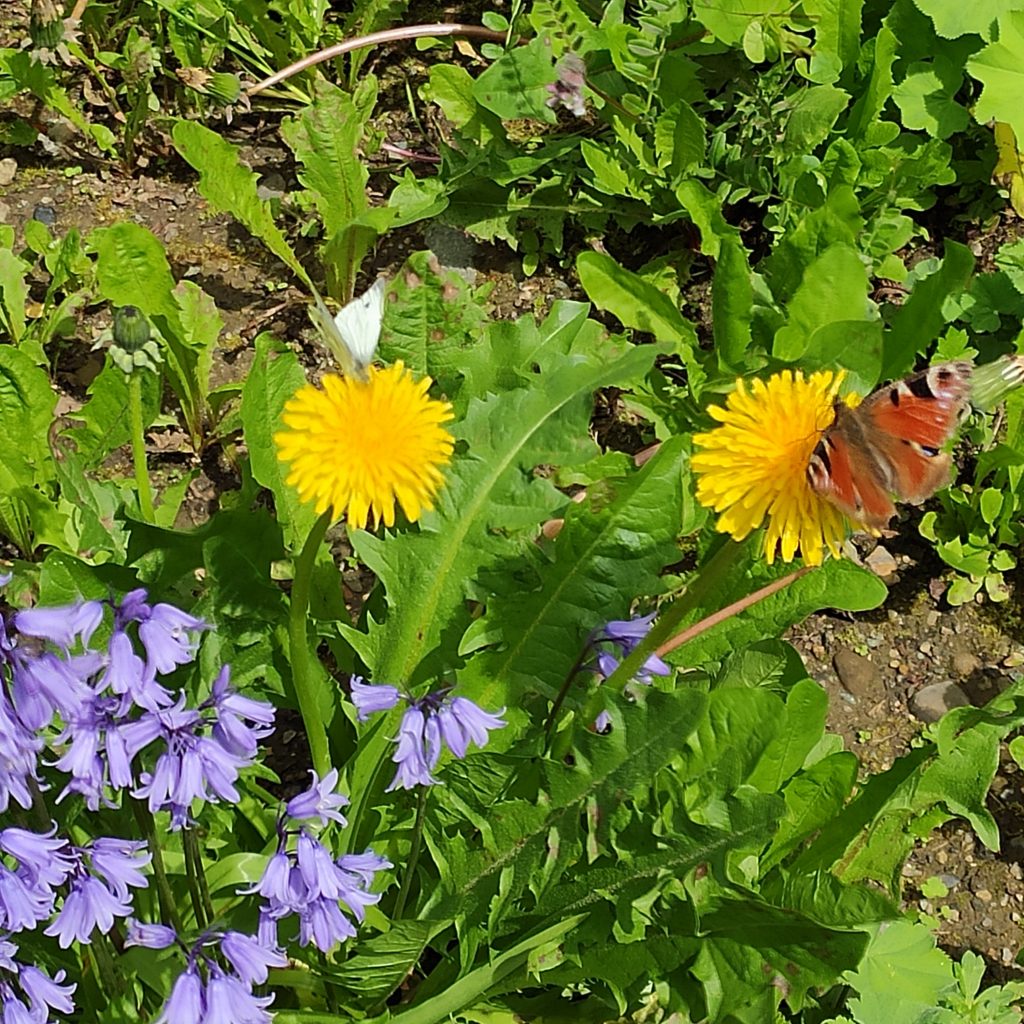 LOTTO   
Results of the draw held on Sunday 15th March. There was no jackpot winner. The numbers drawn were 11,14, 24 & 28. There was one match three winner, Peter Byrne. Next week's jackpot will be €16,600.
TABLE QUIZ  
There is a Table Quiz in the Coach House on Friday May 20th, starting at 8.30 pm, hosted by the An Tóchar men's teams. Table of 4 – €40, raffle on the night. Always guaranteed to be great craic.
TEENAGE DISCO  
In the GAA Hall on Friday May 28th for 2nd – 4th years from 7.30 – 11 pm. Keep an eye on our Instagram/Facebook for further updates – antochargaa
CEILI 
An Tóchar U12 girls are holding a Ceili in the Parish Hall on Friday 3rd June from 8-10pm. Get those dancing shoes on!
GOLF SOCIETY 
Results of our outing to Tulfarris Golf Club on May 7th. Overall winners, First: Resse Scott 37pts. Second: Eoin Mason 37pts. Third: Mick O'Rourke 36pts. Fourth: David Bury 33pts. Fifth: Niall Gaffney 32pts. Class 1 First: Ciaran Keenan 30pts, Second Simon Carroll 29pts. Class 2 First: John Dowling 26pts, Second David Power 25pts. Class 3 First: Angela Singleton 31pts, Second Betty Doyle 31pts. Visitor's Prize: Shane Keenan 31pts. Front Nine: Mark Keenan 19pts. Back Nine Cory Byrne 17pts. Nearest the Pin: Tim Cronin. Congratulations to all our winners.
SCHOOL CENTENARY 
St Laurence O'Toole's National School will be celebrating its Centenary in 2023. This is a wonderful milestone and a great opportunity for both the school and the whole community to celebrate the rich history and development of our national school and also, celebrate our current school and all the pupils, teachers, staff and families who are involved with it.A preliminary meeting has been held between the Roundwood Historical Society and interested staff members in the school to begin to make plans for how we will celebrate the Centenary. Over the coming year, we will be gathering ideas, memorabilia, stories, pictures, documents etc and working towards a wonderful celebration of our school. We are reaching out to members of the community who may be interested in helping out as we make preparations for the Centenary, or who may have artefacts, stories or just enthusiasm for the event to please make contact with us.
Anyone interested in more information or wanting to get involved in these early stages, can make contact with one of the following people: Claire Chambers, Roundwood Historical Society -Sinéad Sharkey, Principal of Roundwood NS -Trish Brady, Committee Member -Eavan Cullen, Committee Member -Sheila Donelon, Committee Member -Roisín Foot O'Connor, Committee Member -Eileen Molloy, Committee Member -Joanne Neville, Committee Member -Nicole Comyn, Committee Member – We look forward to hearing from you.
SOCIAL WHIST  
Next whist will be held on Wednesday May18th at 8pm.
JENNY'S PRE-SCHOOL 
Jenny's pre -school Moneystown has a limited number of places left for September 2022 and are now taking enrolments for 2023. Enquiries to jennyspreschoolmoneystown@gmail.com
BINGO 
Active Retirement Bingo will take place on Sunday 22nd May at 3 pm in Annamoe Community Hall. Everyone is welcome.
SET DANCING  
 
Roundwood set dancing has resumed on Thursday nights in the parish hall starting at 9pm.  We look forward to welcoming back our usual dancers and also any new comers if they would like to join us, are always welcome. Admission €5.
 
45 CARD GAME 
45 Card Game every Tuesday night in Moneystown Community Centre starting at 8pm. Teas served. All are welcome.
MOBILE LIBRARY 
Wicklow County Council Mobile Library will be in Roundwood Village on Thursday 19th May from 10am until 11.15am and also from 2.10pm until 4.30pm. Come along and join the library. It's a free service and is a fantastic way to pick up any book that suits your reading interests.

CANCER SUPPORT 
 
Our centre is now open. Hospital transport is being provided as per usual. Counselling for cancer sufferers and their family is available. Reflexology, massage and other therapies are available also. If you would like any further information regarding any of the above, please do not hesitate to contact us on 086 1534011 or call into the office for a chat.

LOCAL NOTES 
If you have an item or news that you would like to include in the Roundwood Notes contact Margaret Bolger the email address is mgtbolger@gmail.com