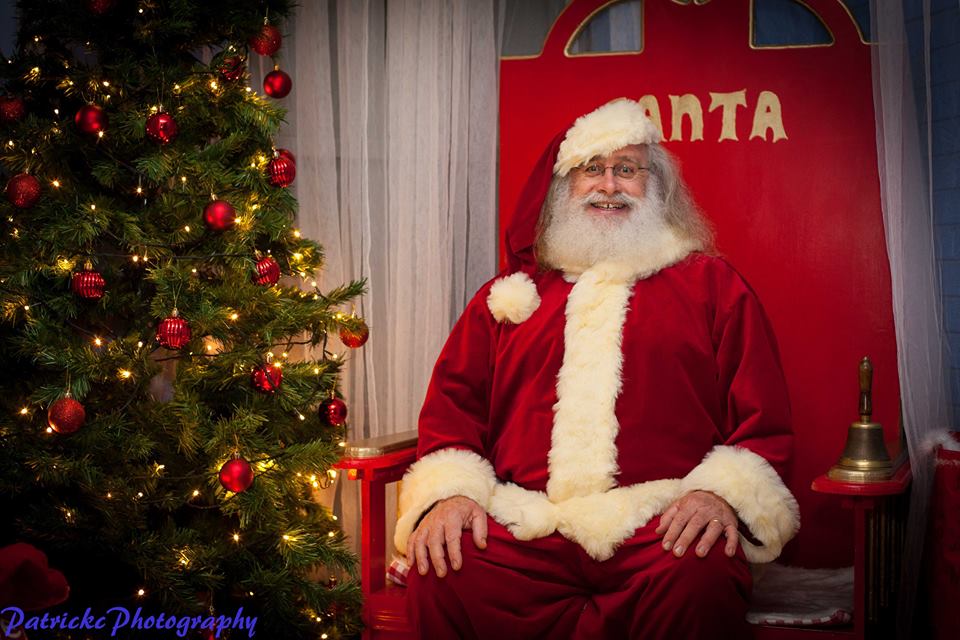 PARISH CHRISTMAS RAFFLE
The winners of the Roundwood & Moneystown Grand Raffle prizes were:- 1st Prize €1000 – Mary & April Regan, 2nd Prize Price's Garage Service – Janet Hicks McCabe, 3rd Prize Wicklow Heather voucher – C Chambers, 4th Prize Butcher Ready Lamb – Lottie Bella Sutton, 5th Prize Hardwood Firewood from KSE Ltd – Deirdre Dickenson, 6th Keith Grant Master Butcher voucher –  Colm Galligan, 7th Prize An Tochar Boiler Service – Christy O'Reilly, 8th Prize Mountain Breeze voucher – Colm Galligan, 9th Prize Sugar Mountain voucher – Ben Roche, 10th Prize Centra voucher – Ursula Byrne, 11th Prize Wok-U-Like voucher – Mary Jane Halligan, 12th Prize Wicklow Way Christmas Trees voucher – Cella Graham, 13th Prize The Green Room Florist Festival Flower arrangement – Michael Timmons, 14th Prize Turkey – Kitty Kennedy, 15th Prize HD Hair Design – Liam Roche, 16th Prize Roundwood Veterinary Cat/Dog Check – Peter O'Toole, 17th Prize Ashley's Barber Shop voucher – Denis Fanning, 18th Prize Roundwood Pharmacy Hamper – Fiona Davis, 19th Prize Keeley's Hardware Hamper – The McGrath Family, 20th Prize Christmas Ham – Síofra Brady, 21st Prize Christmas Cake – Lucy O'Brien, 22nd Prize Bottle of Vodka – Eabha Jane Cronin and 23rd Prize a Bottle of Wine – Claire Salley. Congratulations to all the winners, especially Mary & April Regan, winners of the top prize.
A big thanks to our local businesses and individuals who donated prizes or gave money towards the cash prize and the cost of the printing of the tickets. Thanks to our excellent Cameraman Ciaran Dunne for live streaming the draw on the Roundwood.ie Facebook page. And last but definitely not least, thanks to everyone who distributed the tickets and the entire community who bought them. There is no final tally on the amount fundraised as yet but an update will follow in the coming weeks. To the people of Roundwood & Moneystown, you never cease to amaze, thank you for your generosity and continued support.
CHRISTMAS LIGHTS
Well done Joe Synnott Roofing and team for the sponsorship and erection of the fantastic Roundwood village Christmas tree. Thanks to Robert Power Electrician & his staff for doing the needful on the Christmas lights around the village. A big, big thanks to Max McDonald who had the mighty task to officially turn on the Christmas tree lights. Thanks to Santa for taking time out of his busy schedule to come to Roundwood and to the great carol singers who got us all into the Christmas spirit. The lovely hot chocolate kindly provided by Janette in Sugar Mountain Café helped keep everyone warmed up and in good voice. Ciaran Dunne pulled out the stops again with his camera work to beam the Christmas lights switching on ceremony into the homes of Roundwood folk from far and wide via the Roundwood.ie Facebook page, great job as always & your singing was great too!
The work on the Christmas lights in the village is coordinated and funded through the Roundwood & District Community Council – a great team effort which is greatly appreciated by all. If you would like to make a donation towards the costs of the Christmas lights please feel free to drop a few bob into the bucket in Keith Grant Butchers or to any member of the Roundwood & District Community Council. The village looks absolutely fantastic – well done to all. Let the festivities begin and stay safe.
LOTTO
Results of the draw held on December 5th. There was no jackpot winner, the numbers drawn were 6, 8, 19 & 23 . There were four match winners, Neall Tracey, K. Kennedy, Margaret Allen and Eamon & Veronica. Next week's jackpot will be €10,300.

HISTORICAL JOURNAL
The 2021 Roundwood & District Historical Journal is for sale in the following places. Roundwood : Post Office, Keeleys Hardware, Grants Butchers, Centra, Sugar Mountain Cafe & Roundwood Stores. Laragh: McCoys. Newtownmountkennedy: Fishers, Post Office & Eugene's. Wicklow Town: Bridge St Books. Price €10.
WALKING GROUP
The Roundwood Whizzers are back walking every Wednesday leaving from outside Roundwood Parish Hall at 7pm. All fitness levels welcome to walk for up to one hour at your own pace on the footpaths under the street lights in the village. Bring a torch and a hi vis top if you have one.
INDOOR BOWLS
Indoor Bowls has resumed in Annamoe Centre on Tuesday nights at 8pm. We are looking for new members to come along and enjoy the game. Bowls is social and a great way to meet new people. Covid rules are fully adhered to.
CANCER SUPPORT
Our centre is now open. Hospital transport is being provided as per usual. Counselling for cancer sufferers and their family is available. Reflexology, massage and other therapies are available also. If you would like any further information regarding any of the above, please do not hesitate to contact us on 086 1534011 or call into the office for a chat.
LOCAL NOTES
If you have an item or news that you would like to include in the Roundwood Notes contact Margaret Bolger the email address is mgtbolger@gmail.com