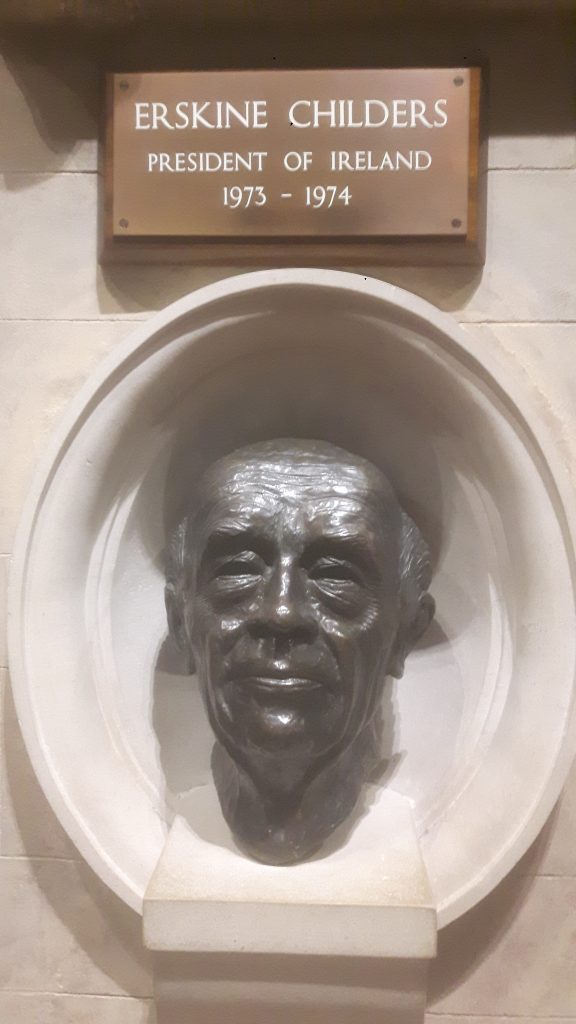 ROUNDWOOD RESPONSE TEAM COVID -19
Roundwood Garda Station Garda – Mick O'Rourke, Roundwood Pharmacy – Jonathan & John, Sugar Mountain Café – Janette, Centra – Gabriel & Joanne, Grants Butchers – Keith, Roundwood Post Office – Malik, Keeleys Hardware – Moe. Services for Senior Citizens and High Risk Persons you ring (087) 1329420 and we organise delivery of your medicines (order must be placed first with Pharmacy) takeaway dinners, shopping, meat/fish/veg, pension collection (authorisation form to be signed pre collection), firing heating gas etc. Feel free to call us to discuss how we can assist you. The number again is (087) 1329420.
MUSIC IN CALARY
Arrangements were completed for the 2020 series of concerts some time ago but, with the current Covid 19 crisis, we will be complying with Government guidelines and best practices and no concert will be held where there might be any risk to the audience or the performers. The first concert was due to take place on Sunday 31 May and this, together with the following concerts, will be kept under review, at all times adhering to Government guidelines and best practices. We hope to be in touch with you again in the not too distant future and hope that you and all your families keep safe during this medical emergency.
BLESSING OF GRAVES
In the event that the Covid 19 restrictions are lifted, Glendalough cemetery will be blessed on Saturday May 16th at 8 pm while Brockagh cemetery will be blessed on Saturday May 23rd after 7 pm Mass.
LOCAL NOTES
If you have an item or news that you would like to include in the Roundwood Notes please phone or text me on 087 6472413 or email mgtboger@gmail.com. We are living in some very difficult times and our local paper keeps us all in touch.
JENNY'S PRE-SCHOOL
Jenny's Pre-school Moneystown: is now enrolling for September 2020 and 2021 anyone interested contact the school on 0861705238 or email Jennyspreschoolmoneystown@gmail.com
ROUNDWOOD CANCER SUPPORT

The Roundwood Cancer Support centre is closed to the public for the moment. If anyone needs to make any enquiries please telephone our confidential phone number 087 6062072.
LOTTO
The lotto has been suspended for the moment.
MEDJUGORJE

A pilgrimage to Medjugorje will take place on October 7th 2020 for seven days at a cost of €679.00 fully inclusive. €200.00 deposit secures booking. This trip will be accompanied by a Spiritual Director. The accommodation is close to the Church. For more information and booking Contact Mary King on 087 2185067.