The Roundwood Festival returns this August Bank Holiday weekend starting on Wednesday 31st of July. The firm favourites are  back with live music & dancing in the streets,  vintage vehicle parade, canoe fun on the Vartry Reservoir, novelty races, teddy bear picnic, scarecrow competition, hill and historical walks and craft displays. Keep an eye out for posters around the area or check out  roundwood.ie on Facebook
Thursday 1st of August
Fun Team Challenge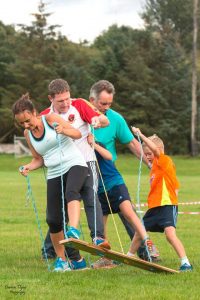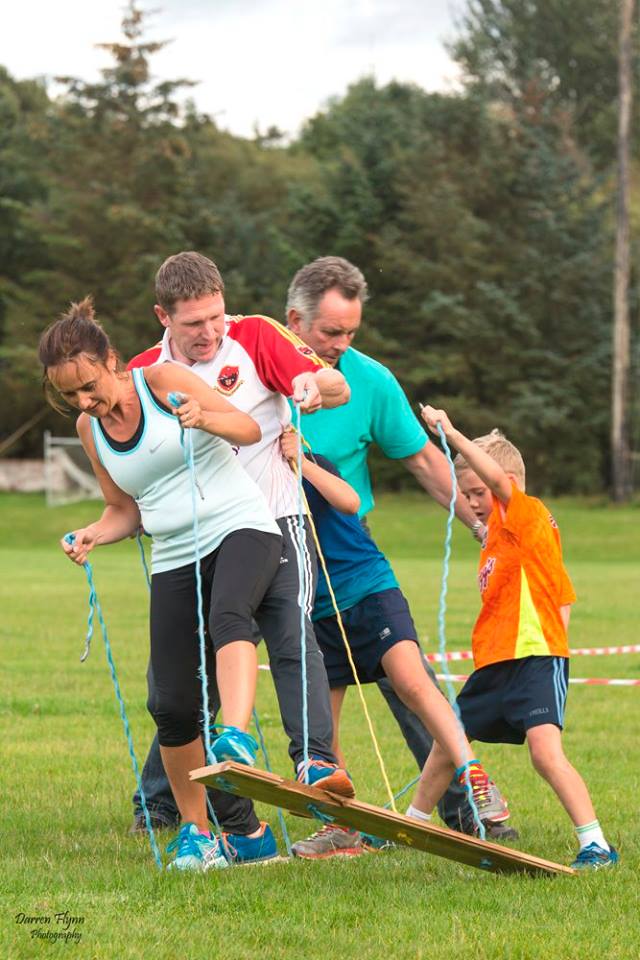 Free fun team-based obstacle challenge at GAA Centre at 6.30pm. Team of 4 to include max 2 adults over 18 years and up to three children. Children must 8 years or older.
Friday 2nd of August
Irish Ceilí
Family Ceilí/ set dancing event will take place in Roundwood Parish Hall at 7:30pm. No dancing experience necessary as the fantastic Sheila Kavanagh and McGrath Flood School for Irish Dancing will be on hand to sort out your 123's from your 7's!! Suitable for all age groups. Adults €5 Children free.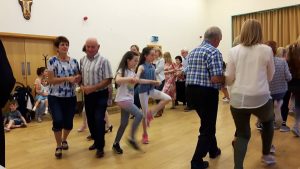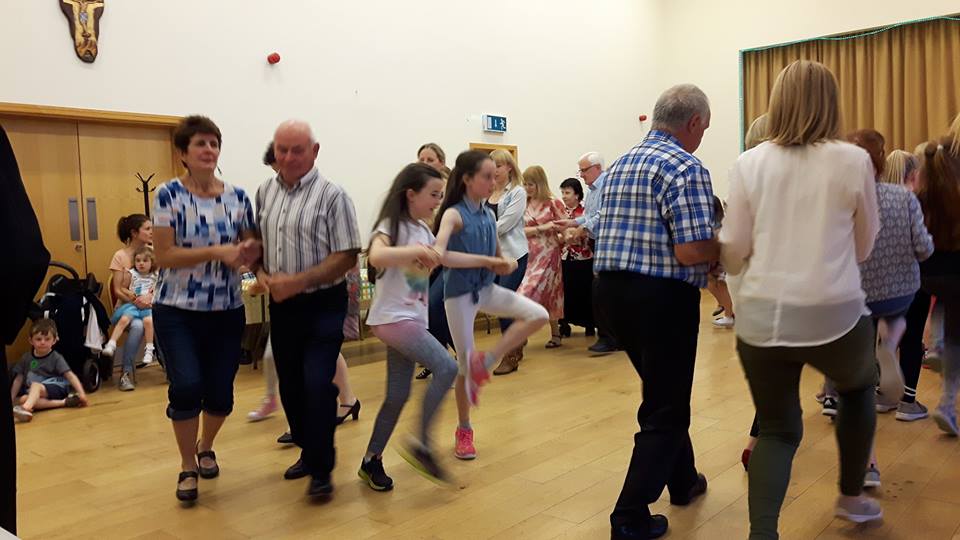 Saturday 4th of August
Teddy Bear's Picnic
Teddy bears are VIP's at the Free Teddy Bear Picnic at the GAA centre at 11am. Games and entertainment for kids provided. Just bring your picnic mat, picnic & Teddy!
Fun Canoe Experience & Canoe Races
For just €5 why not try canoeing on the Upper Vartry Reservoir or for the more competitive enter a canoe race on  Saturday evening from 4:00pm. All the necessary equipment is provided and the competition is open to swimmers aged 13 year and over.  There is ample parking available at Roundwood AFC's Vartry Grounds (on Bray road) from where you can walk safely to the Upper Reservoir Dam. If you don't fancy taking to the water there is great entertainment to be had by viewing the proceedings from the Upper Reservoir Dam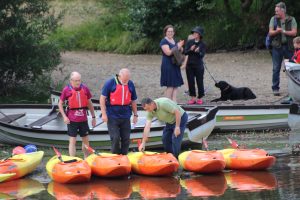 Street Festival Day – Sunday 4th of August 2pm til late
The Festivities will be launched by the Post 21 IUCNVA Colour Party followed by a vintage car parade at 2pm. A fantastic day for all the family with face painting, bottle fishing, bungee trampolines, castles, Power Ball and much more for the children. The adults are well catered for too with a craft exhibition in Roundwood Parish Hall, singing and dancing, horseshoe throwing, sheaf pitching, tug of war, nappy hanging & all the fun of the fair! When you get hungry there's the BBQ outside An Tochar House which makes a great pit stop to recharge before the next event.  The Down Hill Ball Race will take place at Roundwood Bank followed by the ever popular street party with entertainment provided Captain & the Smoking Guns, Citizen J & guests till late outside Vartry House and Byrne & Woods 'til late. Do come along & join the fun!