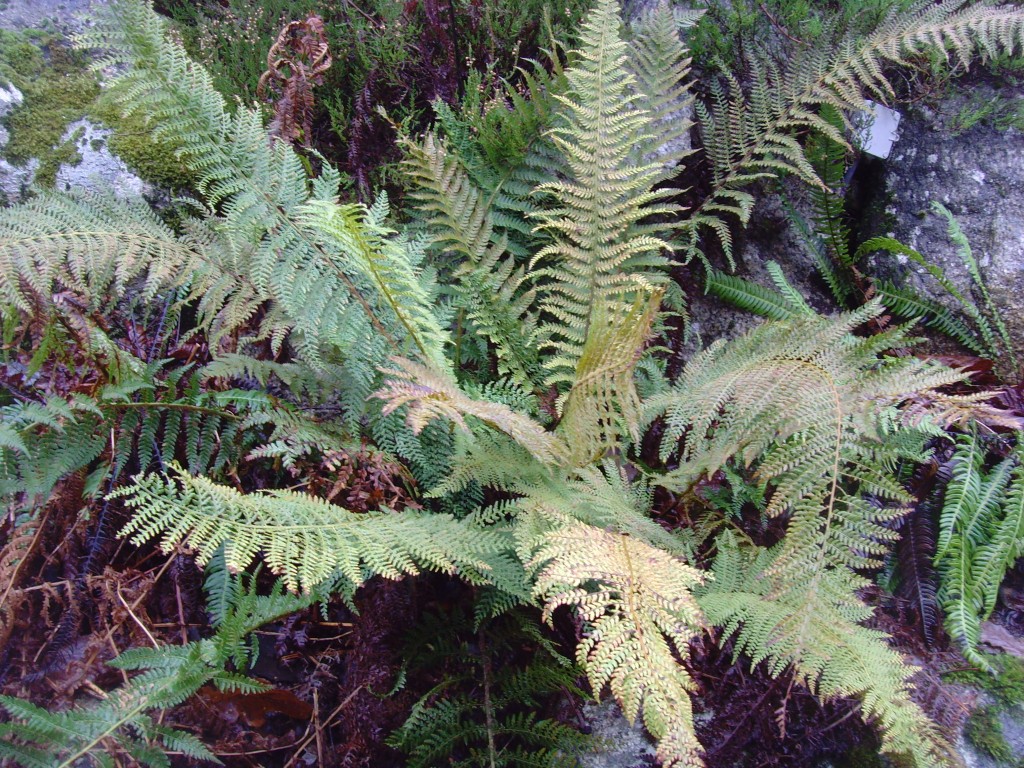 CODERDOJO
CoderDojo is a free, volunteer-led, community based programming club for young people. At a Dojo, young people learn how to code, develop websites, apps, programs, games and explore technology in an informal and creative environment. Within the CoderDojo Movement there is a focus on community, peer learning, youth mentoring and self-led learning. It is our intention to bring this CoderDojo environment to Roundwood in Feb/Mar of 2016. To facilitate this, more mentors are required. The more diverse the capabilities of the mentors, such as programming, HTML/CSS, Robotics, etc… the greater the range of experience and skills we can share. While it is preferable for attendees to bring their own laptops, to ensure access for all, additional laptops may be required. If you have any old, unused laptops that you no longer require please consider donating them to support this great initiative. If you are interested in becoming a volunteer mentor or donating an old laptop please email coderdojoroundwood@gmail.com. For further information please feel free to visit https://coderdojo.com/
PIED PIPER
Roundwood Variety Group are pleased to announce their Panto for 2016, The Pied Piper which takes place in the Brockagh Resource Centre Laragh on Friday 29th & Saturday 30th at 8pm, and Matinee on Saturday 30th and Sunday 31st at 3pm   Starring the evil Pied Pier, the Wicked Rat Queen and her rat filled sewers alongside the handsome hero Hans and his hilarious mother Frau Kinderflapping (the dame!). The witty script promises to have the entire family splitting their sides with laughter from start to finish so don't miss out.  Tickets €15, available online now atwww.roundwoodvarietygroup.com.  For further details please call Ann at 086 6036631  We look forward to seeing you all there and we hope you enjoy the show!
NATIONAL SCHOOL ENROLMENTS
St. Laurence O'Toole National School, Roundwood is currently in the process of finalising enrolments for September 2016.  Should you wish to enrol you child, please telephone the school at 01 2818399 before the end of January.
MASS FOR THE SICK
Bethany Special Mass for the Sick – If you, your family, a relative or friend or neighbour are suffering from an illness, or are troubled in mind or body, we invite you to join us at our Special Mass on Thursday February 11th at 7pm in Roundwood Church (World Day of the Sick).  At this Mass we will have special prayers for the sick, and for those wishing to avail of it, there will be anointing with oils.
002 BRIDGE CLUB
Monica Brady and June Digby got their new year season off to a great start by taking 1st Place for North/South on Friday 8th January, Molly Byrne and Rachel Judd were 2nd , Catherine McGillycuddy and Nancy O Brien were 3rd and Seamus Kennedy and Triona Woodroofe took 4th place.  Margaret Bolger and Noeleen Redmond continued their successful run and won 1st place for East/West, 2nd Rowena Brady and Maria Magee, Teresa Leahy and Marian Davis were 3rd and 4th Liz Belton and Philomena Kenna. On Friday 15th January Catherine McGillycuddy and Nancy O Brien  secured 1st place for North/South just one point ahead of Paddy O Brien and Ger Lenihan and Noeleen Redmond and Margaret Bolger had to settle for 3rd place again just one point off their opponents. Judy Skates and Tiernan Hall  were 1st for East/West ahead of Jim McNamara and Seamus Kennedy and Maria Magee and Rowena Brady were 3rd.
DIAMOND BRIDGE CLUB
In the first of this years competitions Clare Sally and Margaret Byrne took 1st place for North/South ahead of Monica Brady and Bridie Nolan,  3rd place went to Judy Skates and Margaret Byrne.   Gertie Fee and Catherine McGillycuddy were 1st for East/West even though a Grand Slam was bid and made by Paddy O Brien and Ger Lenihan they had to be satisfied with 2nd place whilst  Marian Davis, Teresa Leahy, Rachel Judd and Molly Byrne shared 3rd/4th.
ANNAMOE CENTRE
Bowls every Tuesday night at 8 p m. Handball every Monday for Adults at 8pm. Handball every Wednesday night for juniors. Check the Annamoe Centre Facebook page for more info.  Womens/Men Shed starts back on Wednesday the 27th Jan.at 10.30. It Includes Bowls. cards and much more. You are all welcome and bring more ideas to this social morning.  The Historical Group are in the process of erecting a memorial to Robert Barton and Erskine Childers.  If anyone would like to donate to this project it would be appreciated. Some funding is available towards this project but not enough to fund it all. There is dancersize on Mondays and Thursdays if you need to lose a few pounds come along at 7pm.
HUMPTY DUMPTY
Roundwood Humpty Dumpty continues every Wednesday in The Parish Centre! We look forward to seeing you between 10 & 11.30 for tea, chatter and a nursery rhymes – lots of toys and books to entertain your babies, wobblers and toddlers. €2/€3.50 for Cuidiu members/non-members – All Welcome
HISTORICAL SOCIETY
The next meeting of the Society will take place on Monday the 25th of January 2016 in Kavanaghs/Vartry House, Roundwood at 6.30 p.m commencing with a Press Reception at which details of our Society's events to commemorate the 1916 Rising will be announced.  After the Press Reception on the 25th January 2016, we will have a special evening of folklore and entertainment.   Roundwood and District Historical Society  has prepared its 1916 Commemoration Centenary Programme, part of which will include a Seminar on Friday 26th and Saturday 27th February in Roundwood Parish Hall & Centre, at which 5 prominent historians and writers will give lectures on different aspects of the events of the 1916 Rising. Those speaking will be Professor Kevin Whelan, Dr Mary McAuliffe, Professor Eunan O'Halpin and Padraig Yeates. This will be followed by a History Ireland Hedge School which will also include Robert Ballagh. A limited number of tickets have been issued for this event and before these go on general sale, they are now available to local people. Tickets cost €20.00 for the full event and are available from Derek Neilson (01) 2818118, Colm Galligan (01) 2818136, Monica Farrell and mon.farrell@gmail.com
JENNY'S PRE-SCHOOL
Jenny's Pre-School – enrolments are now being taken for 2016/2017. Limited places are available due to the second ECCE year. Places are secured when application forms have been returned. Children can avail of the free ECCE year from 3 years of age. For more details please contact Jenny on 0868766301 or email jennyspreschoolmoneystown@gmail.com
LUNCH CLUB
A reminder that the Active Retirement Lunch club will take place on Friday 22nd January, 2016 in The Coach House, Roundwood at 1.30.
LOTTO RESULTS
There was no jackpot winner in last weeks draw.  The numbers drawn were 5, 19, 20, 29  There were four match three winners, Stephen McGuinness, Breda Coughlan, P & E Molloy & Erin B.  Next weeks jackpot will be €19,400
WHIST
Next whist will be on tonight Wednesday 20th January.
SET DANCING
Set dancing in Kavanagh's lounge every Thursday night with music this month by Michael and Brian. Love if you could join us on the dance floor for a night of fun and lively banter
PILGRIMAGE TO MEDJUGORJE
October 5th 2016 for a week. Cost €645.00 per person sharing. Discount of €100.00 off price if paid in full by December 11 th.  Price includes Flights ( Aer Lingus) Insurance , Half Board  Accomadation in House beside Church, Transfers to and from Medjugorje.  For more information / booking contact Mary King on 087 2185067